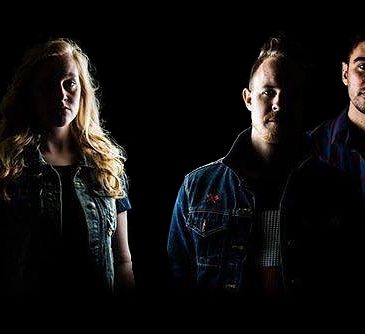 Belcarra
Performance Stage:
TBA
Performance Time:
TBA
Belcarra is an Indie rock band hailing from Vancouver BC. Formed in the fall of 2016 by solo singer-songwriter Jaron Chidiac, members Roan Wallace, Ricardo Germain and Adrian Fitzpatrick draw on a variety of musical talent and experience. As previous session musicians, producers, and writers, all four members bring an excellent focus, and professional work ethic to the project.
As a result of their hard work and dedication, Belcarra, after only being a band for one year, has seen great success in the local music scene. Belcarra have been featured in the top four in
"The Best of Vancouver" Music competition, and recently tied for first place in the
"Sham Rocks" music festival.
Belcarra's live performances have been called passionate and energetic. This recently drew the attention of local upcoming producer Matt Di Pomponio. Over the past year Belcarra worked with Di Pomponio to release their debut EP – "Hollow Tree" – completed in the fall of 2017. The EP was recorded near Beclarra National Park at Echo Plant Sound Studios in Port Coquitlam.
Upon release of "Hollow Tree" Belcarra is planning small tours and more local shows in the Vancouver area.